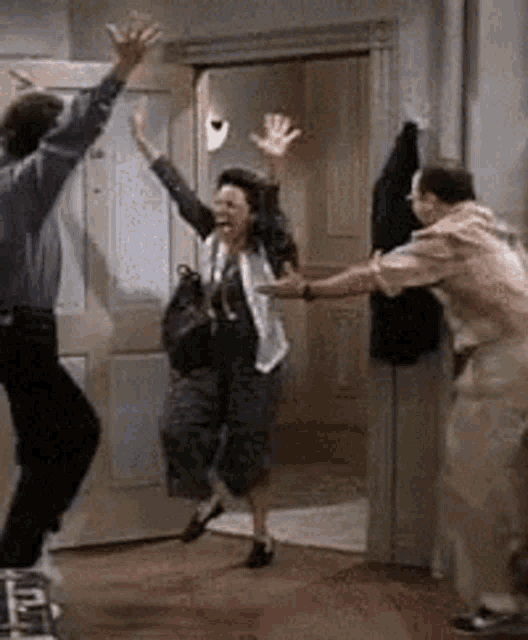 You Did It!
Thank you for purchasing this workshop with IFI Training! We are very excited to have you join our class. Information will be sent to your email shortly (if it hasn't already arrived).
You may want to double-check your spam/junk folder if you aren't seeing it in your inbox. Please make special note of the date that you will be attending.
Get the Most Out of Your Training
To get the most out of this workshop, there are a couple of things that we recommend.
Save the date! Our training is experiential and exercise-based. That means going through it live is what transfers the skill. Your attendance not only helps you to learn, but it also benefits classmates as you do activities together.
On training days, be ready with your microphone and camera on. Being able to see and hear others creates an environment to learn from and grow with each other.
Invite a friend! Having a friend can provide additional support and help to better solidify behavioral changes.
Keep your eyes open for more emails to help you get ready and remind you of the workshop.