Performance Evaluations that Matter
This 1-day workshop is designed to help participants improve their ability to give effective feedback through performance evaluations.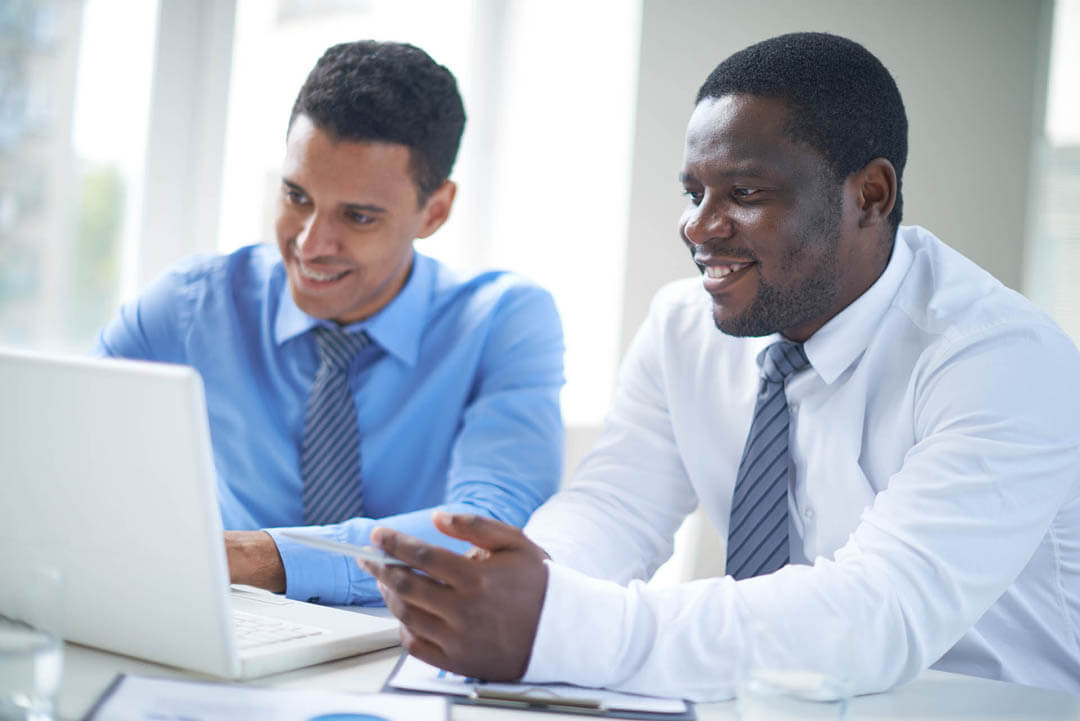 Why train in Performance Evaluations that Matter?
This workshop helps supervisors & managers give effective performance evaluations by understanding their employees' communication & interpersonal needs, working with employees to correct performance problems, & motivating employees align their goals with organizational priorities.
What skills will participants learn in the Performance Evaluations that Matter?
By attending the Professionalism and Business Acumen workshop, your professionals will learn:
Assess what makes an effective relationship for each employee & carry out plans to continually develop that relationship
Collaborate with the employee to effectively help them evaluate their own performance
Objectively relate core business objective to performance & convey that information in a way that uplifts & motivates the employee
How will the corporation benefit from the Performance Evaluations that Matter workshop?
After training, your organization will see:
Understanding Communicative and Motivational Personalities
The Performance Evaluation
The Long-Term Performance Review
Understanding is the Antitode for a Divisive World!