Pathway to Leadership
The Pathway to Leadership consists of 12 workshops that are designed to maximize leadership potentials. The program is divided into 3 series which each have 4 workshops.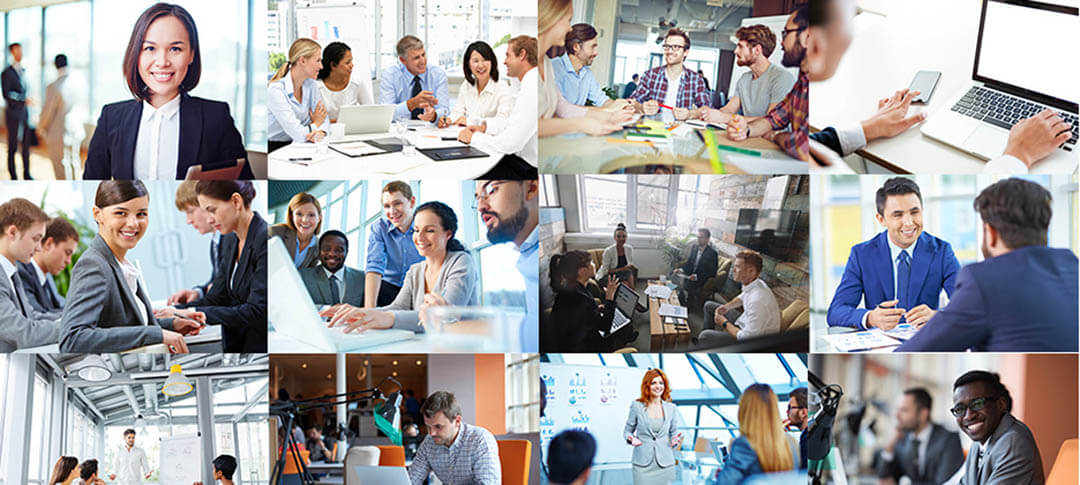 Why train your professionals in Pathway to Leadership?
Your employees will drive organizational growth by receiving the tools they need to be successful leaders at all levels of management. The Pathway to Leadership Certificate Program is an affordable series of 12 4-hour workshops designed to be spaced out over a customizable schedule from 6 weeks to a year. Your organization will see improved employee growth and retention, increased job performance and better communication with internal and external clients.
How will your organization benefit?
Hiring, Retention and Turnover
Higher employee engagement & job
satisfaction
Lower employee turnover
Improved leadership pipeline
Better recruiting
Organizational Growth
Increased productivity
Consistent employee experience
Build your competitive edge
Communication
Better information to drive decision-making
Solve more of your business problems
Establish an open culture of collaboration and learning
Employees who know how to work with upper management
Clients
Higher client retention
More satisfied, happy customers
Fewer customer complaints
Understanding is the Antitode for a Divisive World!