This 8-hour virtually-delivered workshop will help you understand how to use healthy relationships to create organizations where employees of diverse backgrounds can thrive and become a true business asset.
$450 $297 for a limited time!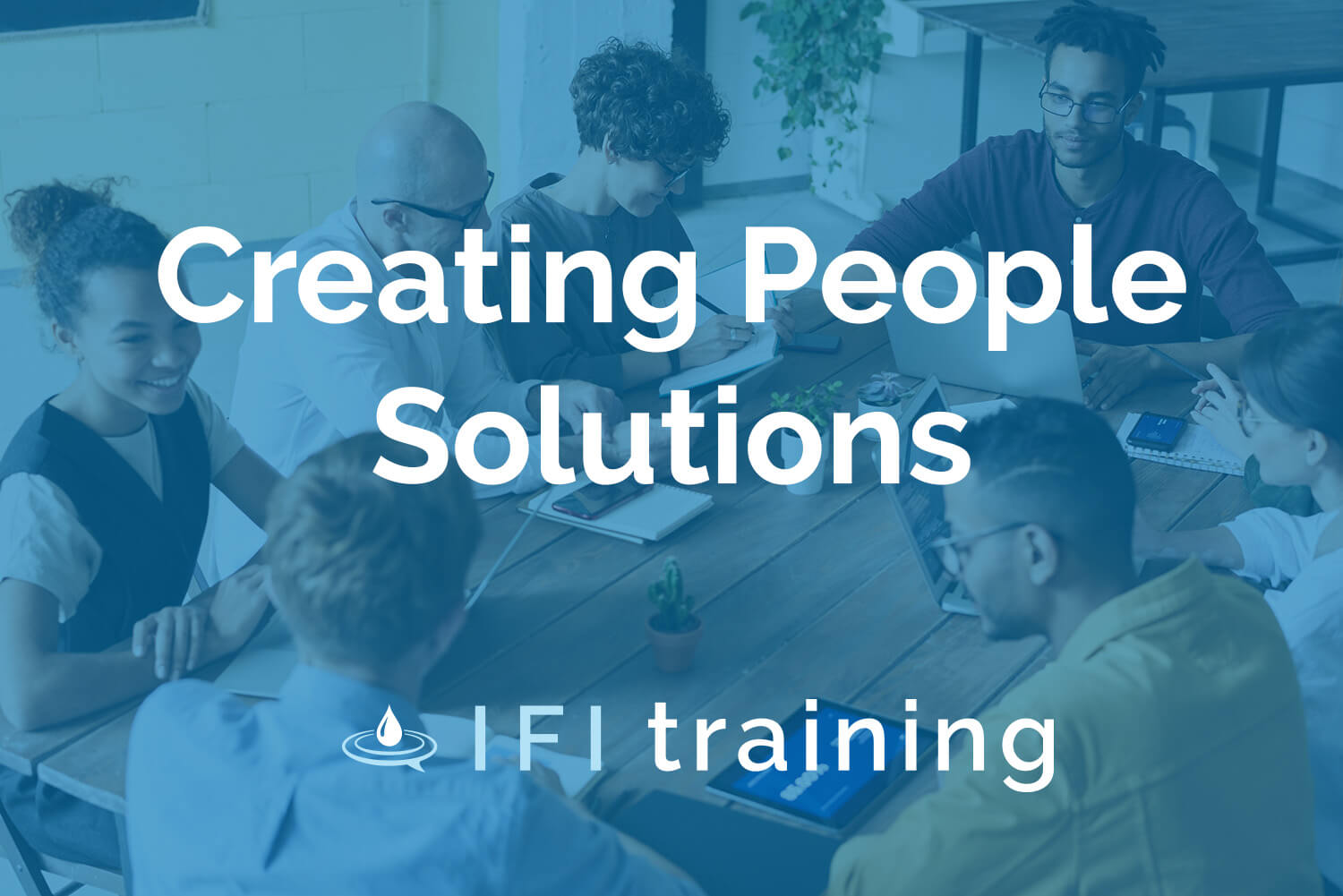 Why enroll in the DEI: Solving People Problems™ Workshop?
We operationalize DEI initiatives by creating engaged employees. Instead of focusing on our differences, what separates us, we focus on what we have in common. We do this through exercise-based training and follow up coaching to create a culture of connection.
We give employees new skills to form healthy relationships by understanding why people do what they do. By building a foundation on what we have in common, people find they can work with anyone. Healthy relationships are then created with intentional questions to better understand a person's motive, perspective, and character.
We increase interaction so employees are engaged at work. 
A lot of DEI seems to burden businesses and often creates contention among employees. You've done the work for creating strategic initiatives that will help your organization produce 
What if you had a solution that helped your organization understand other employees and value differences? 
What if you had a textbook on how to form relationships with anyone?
DEI was supposed to create a business culture where everyone feels included and valued. DEI currently focuses on what separates and divides us. You need a new way to Operationalize DEI to create a culture of caring where every employee is engaged and feels valued.
Things that connect us are more important than the things that divide us.
Why Belonging?
Belonging matters because it creates multi-directional relationship with everyone involved. What else does appropriate belonging do?
Belonging creates engagement

DEI has, in a lot of ways, gotten off track. How do we get it back to where it should be?

The problem with compulsion

Unity, Understanding, Environment of Caring, (Employee) Flourishing, Actively Engaged in People,

Answer the "why people behind what people do"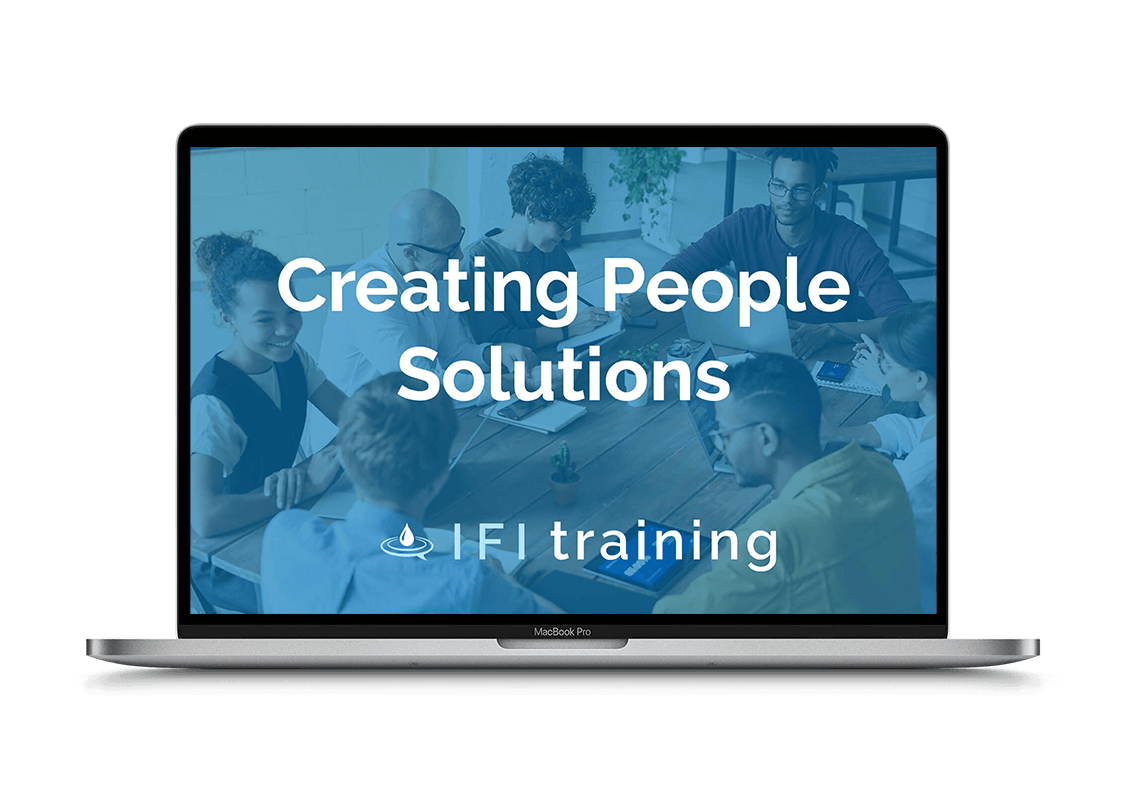 Save Your Seat in the Creating People Solutions™ Workshop Now!
Save 10% on purchases of 2 tickets and 15% on purchases of 3 or more tickets! Seating is limited.
A fun, 70% exercise-based virtual instructor-led workshop split into 4-hour modules over 2 days. (See upcoming dates)
Creating People Solutions unleashes the most overlooked aspect of Diversity, Equity and Inclusion—relationships! Participants will learn how to develop relationships using IFI Training's 3D Relationships™ tool. Upon completion of this workshop, participants will be empowered to make DEI iniatives actionable and get the most out of teams where everyone feels they belong.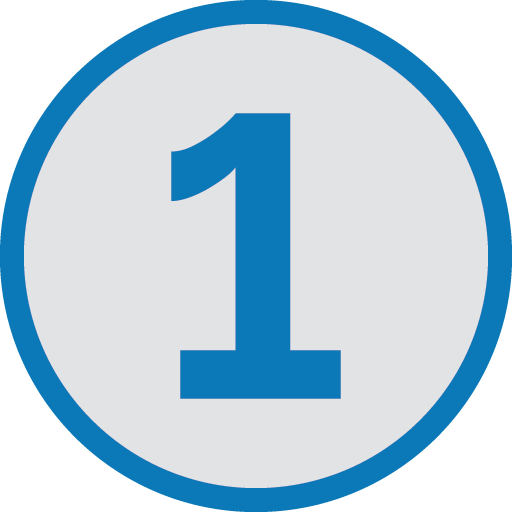 Objectively understanding others' personality, perspective, and character is the first step to benefitting from a culture of belonging. You'll learn:
Common ground
Building a foundation with character
Seeing others in 3-dimensions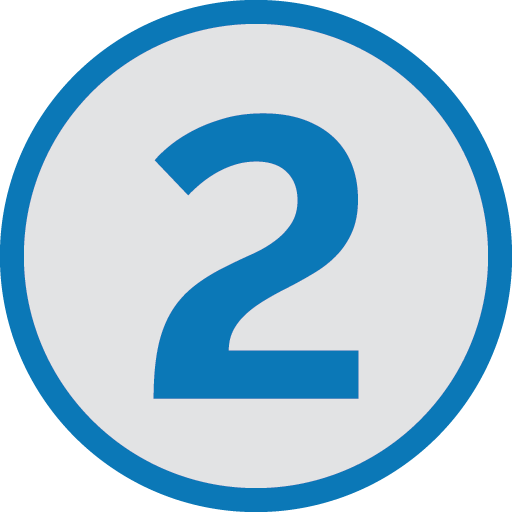 Relationships are the missing piece of DEI. We learn how to build effective, sincere  relationships that help the organization to thrive and build on employee strengths. Learn:
Healthy relationships
Relationships for belonging
Tailored communication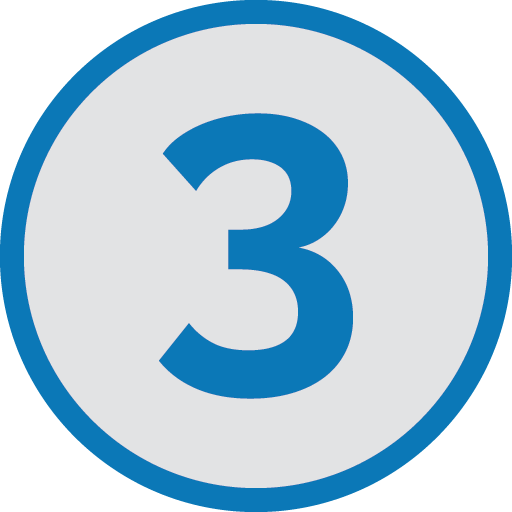 Empowered employees are engaged, innovative, and make a big difference . They create a workplace where everyone can thrive. You'll learn:
Day 1 Follow-Up
Accountability & the Power Principle
Bias and Handling Negative Situations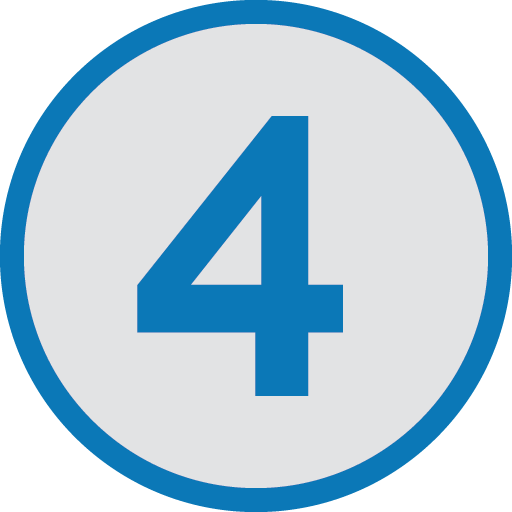 With the foundation of healthy relationships in place, you will need to foster an environment where employees can continue to grow. You'll learn:
Engaging Employee with "Check-ins"
Promoting understanding with others
The Power of Interaction
What is 3D Relationships™?
3D Relationships™ is the cornerstone tool to Creating  People Solutions™. Participants will learn how to objectively understand people on a deeper level, and will become adept at recognizing why people do what they do. By working through motive, perspective, and character, workshop participants will develop a framework to build the foundation of healthy relationships at work and create mutually beneficial connections.
Using 3D Relationships™ enables employees to stay motivated and accountable through relationships built on intentional interaction, careful observation, and mutual understanding.

What is Included in Creating People Solutions™?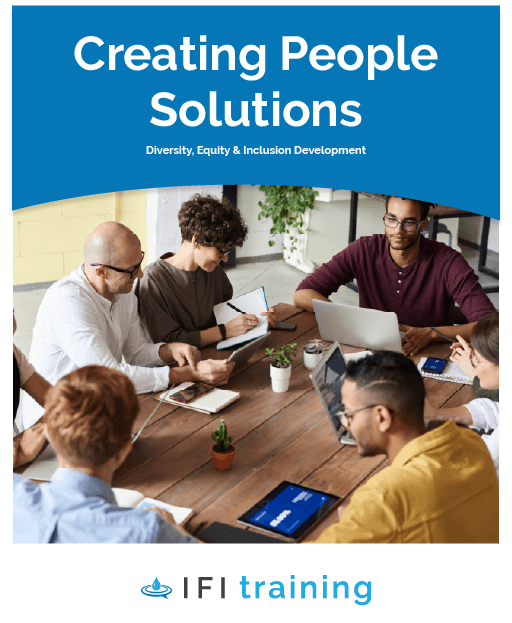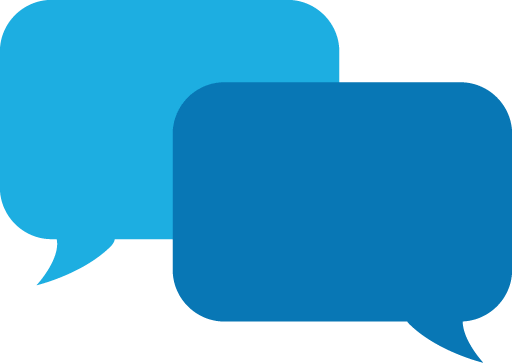 The Creating  People Solutions™ workshop has everything you need to begin immediatelly operationalizing your DEI initiatives. Here's what's included:
8 hours of Live, Interactive Training
Comprehensive Manual
Worksheets/Handouts
1-on-1 Follow-Up (15 minutes)
3-months of Coaching
In-Workshop Prizes (worth up to dollars!)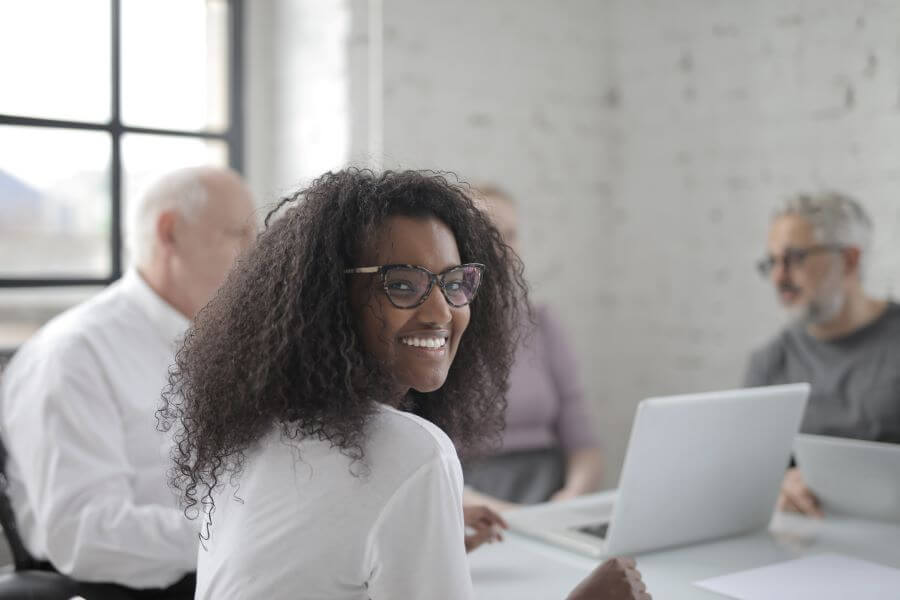 It has never been more important to make your DEI initiatives count for something. Take the step to make sure that you are confident that your DEI efforts are yielding real-business results.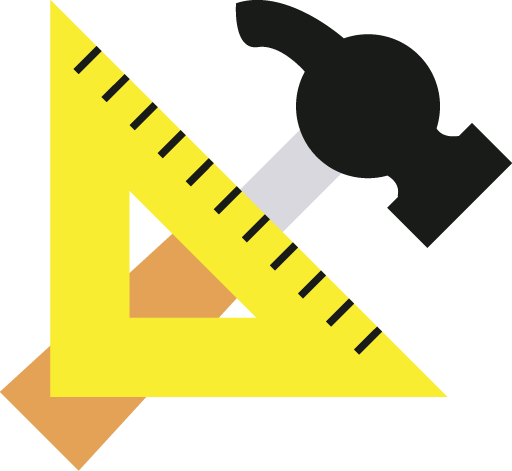 Transferable, Dynamic Skills
All of IFI Training's workshops help you learn how to use tools that transfer.
All of IFI Training's workshops are 70% exercise based. This practice with tools transfers real skill.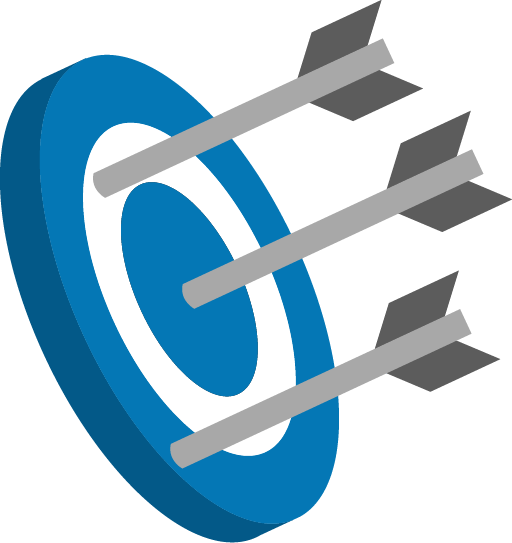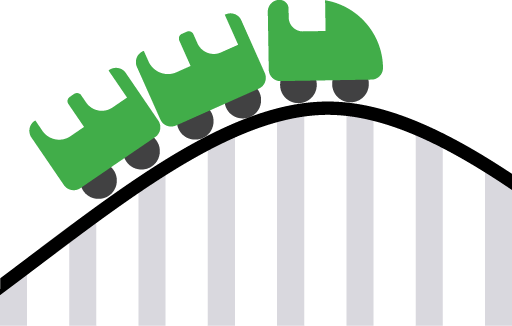 In addition to exercise-based content, IFI Training's workshops are designed to be conducted by fun, engaging facilitators—even virtually!
We've worked with hundreds of well-known brands!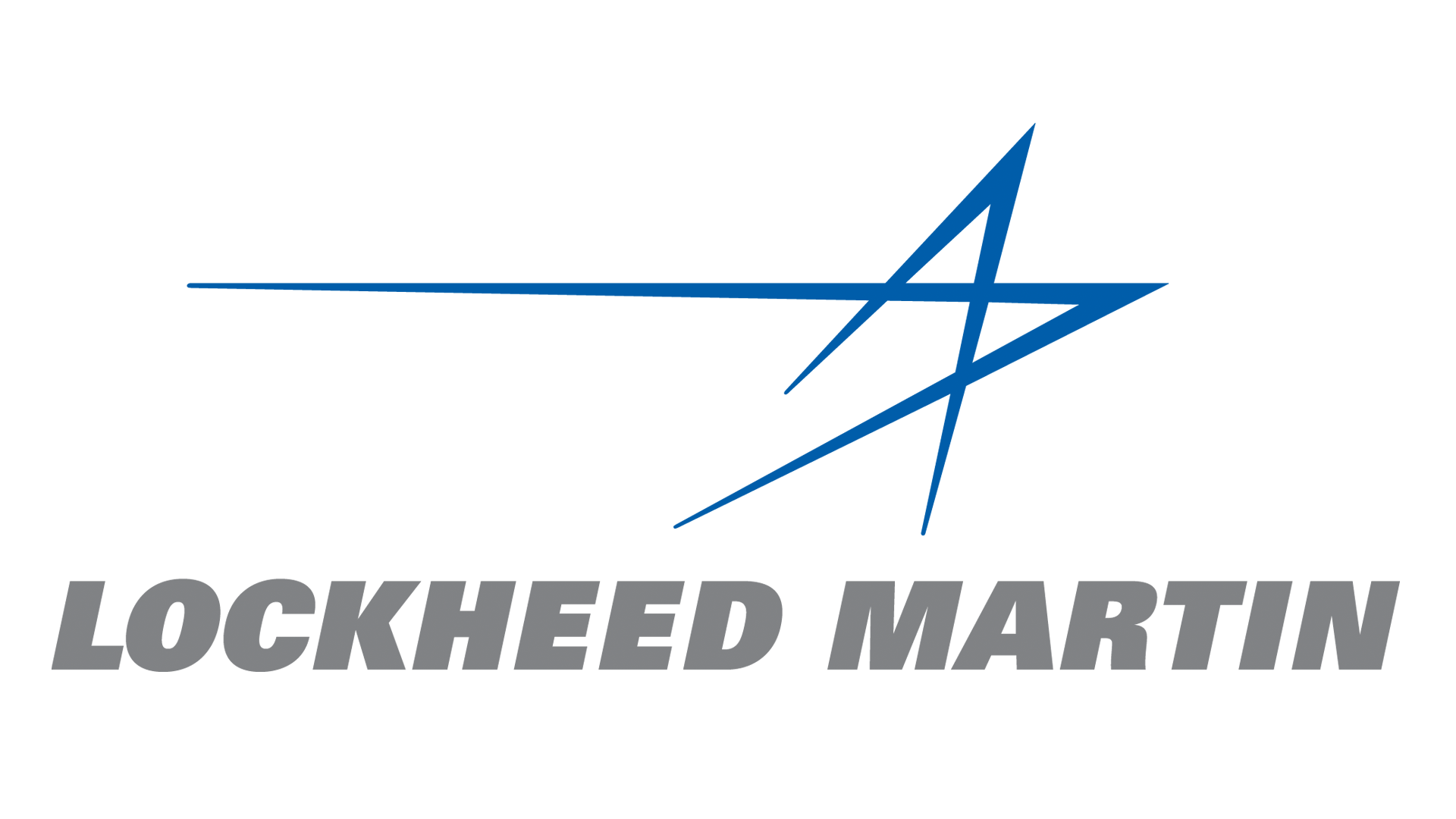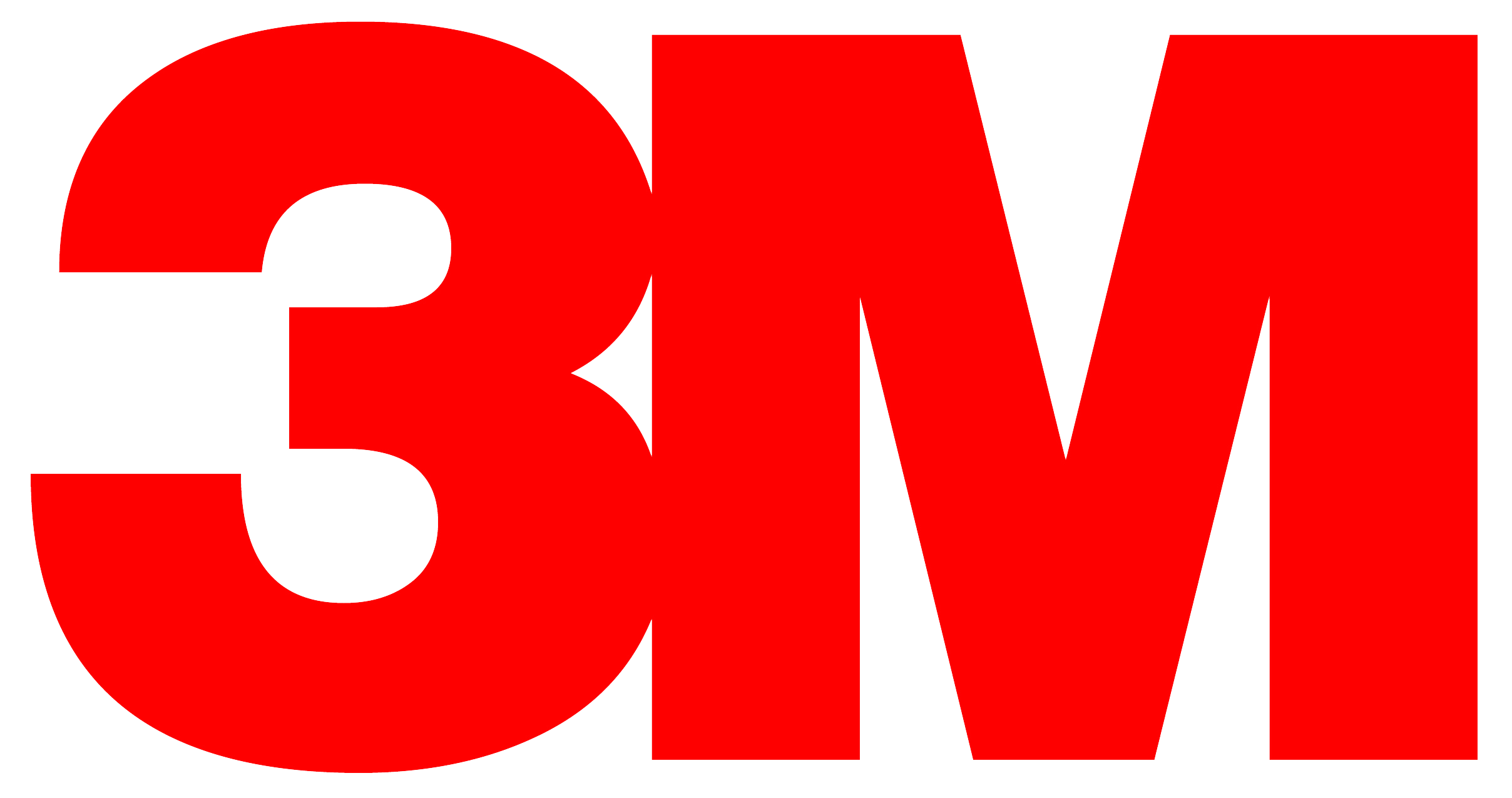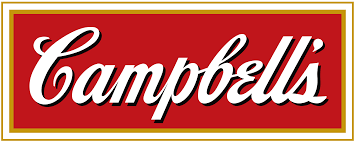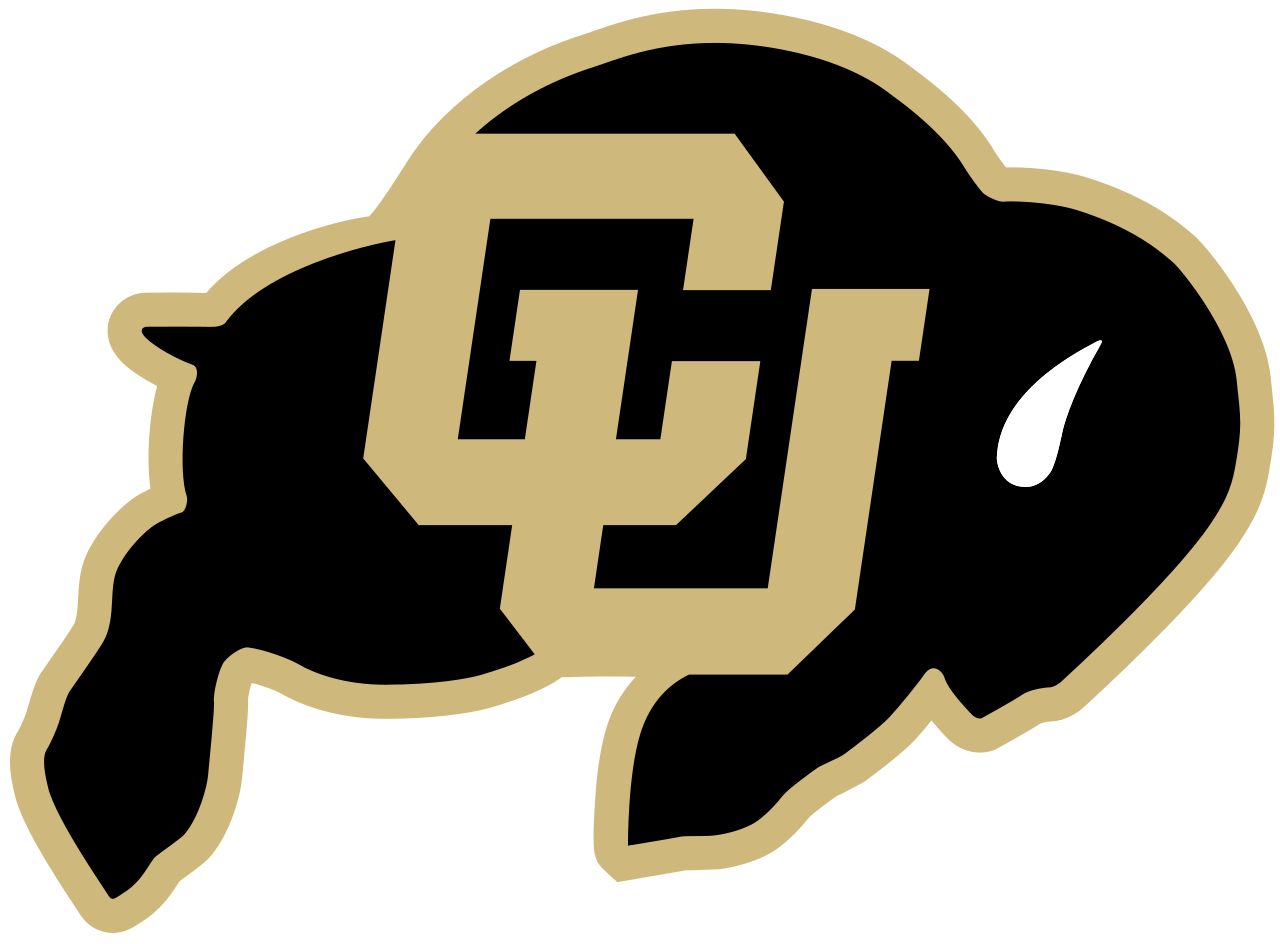 Do you have a question that isn't answered here?
How does DEI help fix business needs?
IFI's unique approach to operationalizing DEI initiatives works to connect people and build unity within your organization. Given the right skills, employees are able to understand and value the contributions of others, both to the organization and to themselves. 
The original intent of DEI was to help people feel like they were a part of the team and to create unity throughout organizations. Many of the organizational objectives designed to meet this goal have had the opposite impact, leading some people to feel more excluded than ever.
What do I need to take the program?
Once you are signed up, just come and enjoy a highly interactive, enjoyable workshop.
Why are you doing live training?
We have learned that the best training–training where skills are retained and used–happens when participants and facilitators can interact and practice newly learned abilities with immediate feedback. Live training also allows the facilitators to respond to participant needs and questions, adapting as needed for the group.
What if I can't attend one of the days?
More classes will be scheduled. While it isn't preferred, you may split the workshop over separate sessions. If you need to do that or these dates don't work for you, contact us. We will notify you as further dates are scheduled.
You can always consider bringing us in-house for a company-specific program.
Are recordings available?
We don't usually make recordings of the workshop available. You can always contact us with questions about recordings.
Why should I take the program?
The missing piece in most organizations' DEI plan is creating a culture where everyone works to understand and connect with the people around them in a mutually beneficial way. In society, we seem to have lost much of our civility towards each other, which has bled into the workplace.
This program gives participants the necessary tools to restore respect; thereby increasing effectiveness, productivity, longevity, and product quality.
Why is it split into 2 days in 4-hour segments?
For many, two half-day classes are much easier to fit into their busy schedules. The time in between the classes also allows for practice–skills learned and tools used in the first session can be applied and practiced allowing participants to return to class with real-life experience ready to learn the remaining content.
Who should take this workshop?
Creating People Solutions™ has been developed to help people who are working with DEI programs. HR professionals, Executives, and Managers make up the majority of participants but anyone who is trying to build diverse teams will benefit.
What if we already have a DEI plan?
It's great if your organization has created DEI initiatives. You can think of Creating People Solutations as a way to help your initiatives become more actionable.
If you don't have a written DEI plan, the principles taught in Creating People Solutions might can help you determine what your organization needs to thrive.
What is your refund policy?
Refunds may be granted 2-weeks prior to the workshop date. After that, money can be used as a deposit. Contact us with further questions.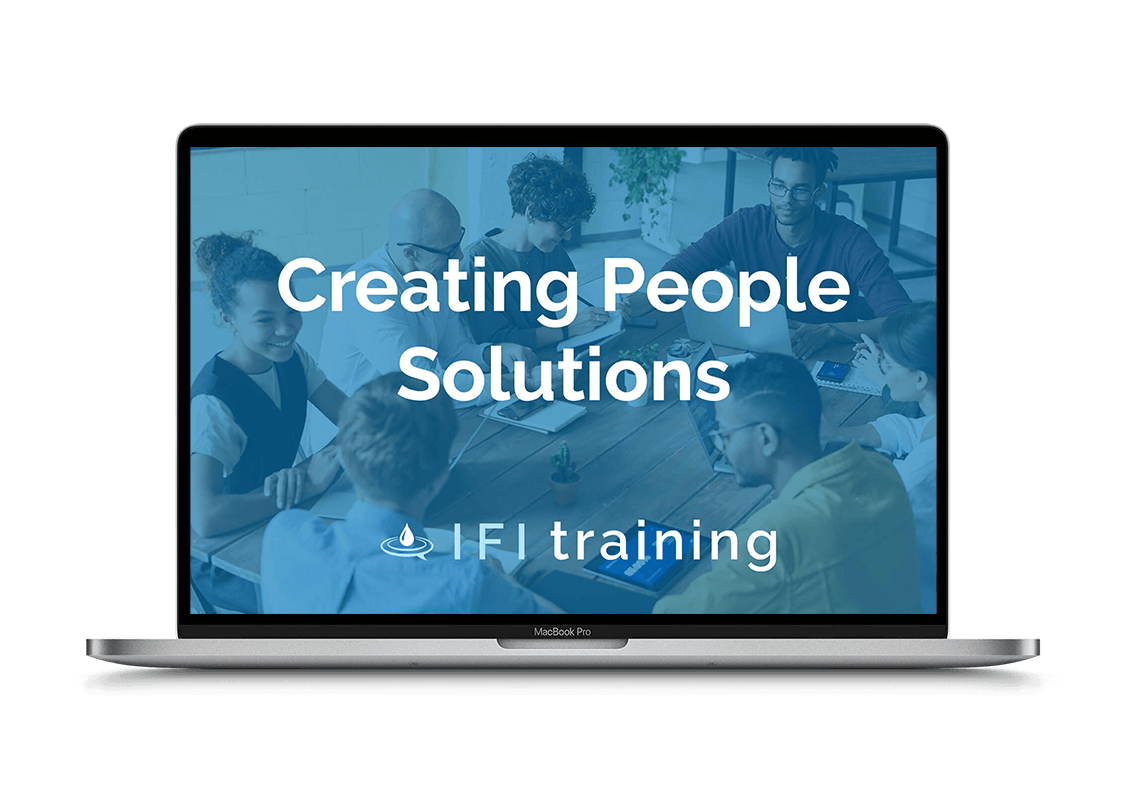 Save Your Seat in the Creating People Solutions™ Workshop Now!
Save 10% on purchases of 2 tickets and 15% on purchases of 3 or more tickets! Seating is limited.