Technical Communication
Technical professionals provide insight to make critical business decisions. This 3-day workshop enables engineers, financial analysts and other professionals to communicate detailed information clearly with documents and in-person to both technical and non-technical audiences.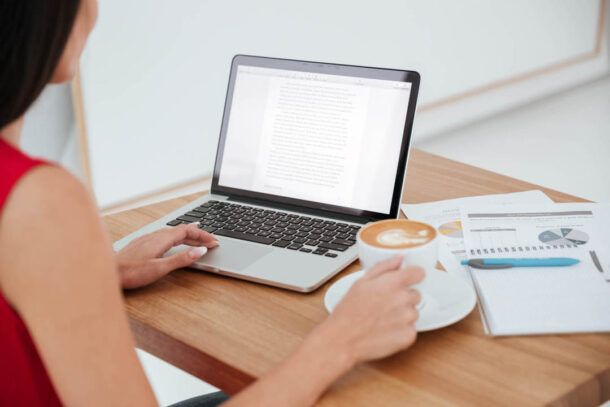 WHY TRAIN YOUR PROFESSIONALS IN
 

TECHNICAL COMMUNICATIONWORKSHOP?

How you say something is at least as important as what you say. This is especially true when engineers and professionals need to communicate technical information to non-technical audiences–information that is frequently used to make critical decisions.

Effective technical presenters know how to give a presentation that focuses on what the audience needs to hear in a way the audience can understand
WHAT SKILLS WILL A PARTICIPANT LEARN?
By attending the Technical Communication workshop, your engineers and technical professionals will learn to:
• Get your point across with appropriate content, length and level of detail
• Reduce writing time by 30-50% with IFI Training's 4mat tools
• Revise and edit documents for content, clarity, and accuracy for positive action
• Use visuals to convey technical information effectively
• Engage customers in a professional manner
HOW WILL THE CORPORATION BENEFIT FROM THE
 

TECHNICAL COMMUNICATION

 

WORKSHOP?

After training, your organization will see:

• Increased customer satisfaction
• Improved quality of work
• Quicker, more productive employees
• Better communication between departments
• Encourage repeat business
Understanding is the Antitode for a Divisive World!