Effective Business Development
A multi-day, customized sales leadership program designed to transfer needed new business development skills to sales and technical professionals working with customers.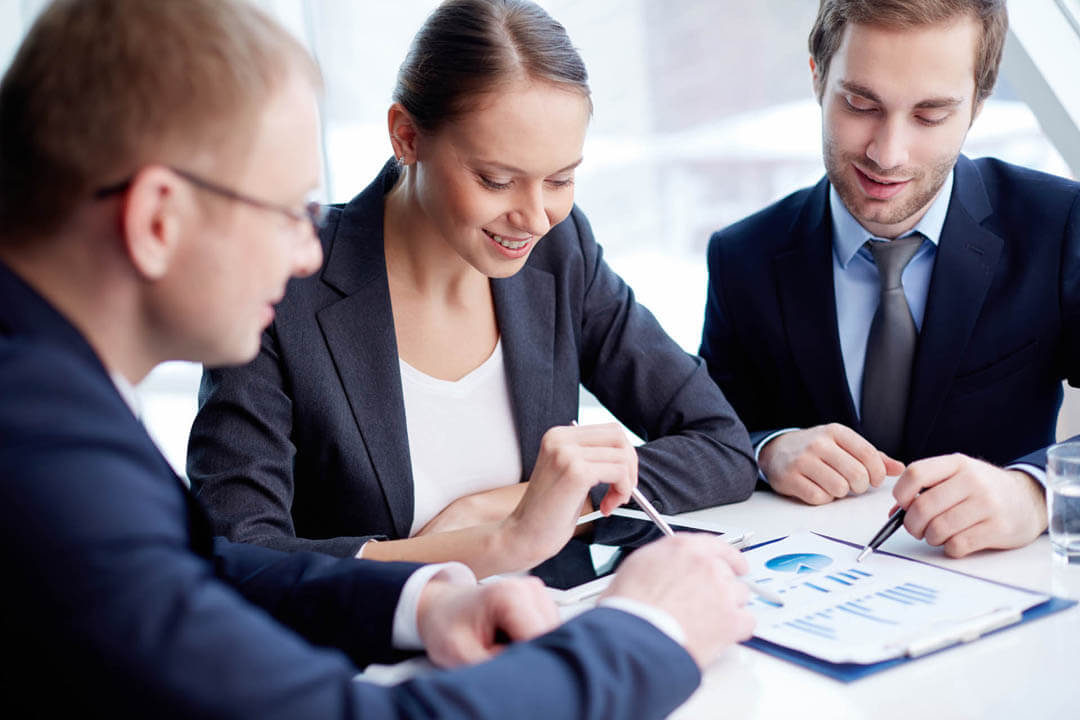 Why train your sales professionals in Effective Business Development?
Our business development environment is changing and so are the skills your professionals need to have to succeed in winning new business.
Customers buy from sales people they know and trust.
Customers must be able to locate key information in sale's communication with little effort.
Customers look for a partner to further their wants and needs.
In Effective Business Development training, your professionals learn the skills they need to establish a loyal, satisfied client base that will keep coming back for more!
Build new business . . . and turn new business customers into satisfied, long-term clients!
What skills will participants learn?
By attending Effective Business Development, your professionals will learn how to:
Build a relationship of trust with existing and potential customers
Use key questioning and follow-up skills (the SOAR process) to increase your win percentages
Use clear, customer-focused communication
Create a specific customer-focused strategy for each sales effort
Learn to maneuver through the corporate structure gaining champions in the process
How will participants benefit from the Effective Business Development workshop?
Learn specific skills that facilitate building relationships with clients.
Work with a case study to better understand the new business environment and processes.
Receive a small library of current business information.
Use a repeatable process approach to communicate with your customers.
Develop customer win strategies.
Recognize company and competitor strengths and weaknesses.
Learn to meet each customer's specific needs.
Participants will learn how to create lasting sales relationships. They will also learn and practice key skills such as conducting the Diagnostic Visit, and using Customer-Focused Communication
How will the corporation benefit from the Building Better Customer Relationships workshop?
After training, your organization will see:
Increased sales
Better customer retention
More satisfied customers
Happier, more productive sales people
Understanding is the Antitode for a Divisive World!