Create customer-focused proposals that win!
This 3-day in-person workshop will strengthen your ability to produce more strategic proposals that win quicker!
Only $1,847 per person!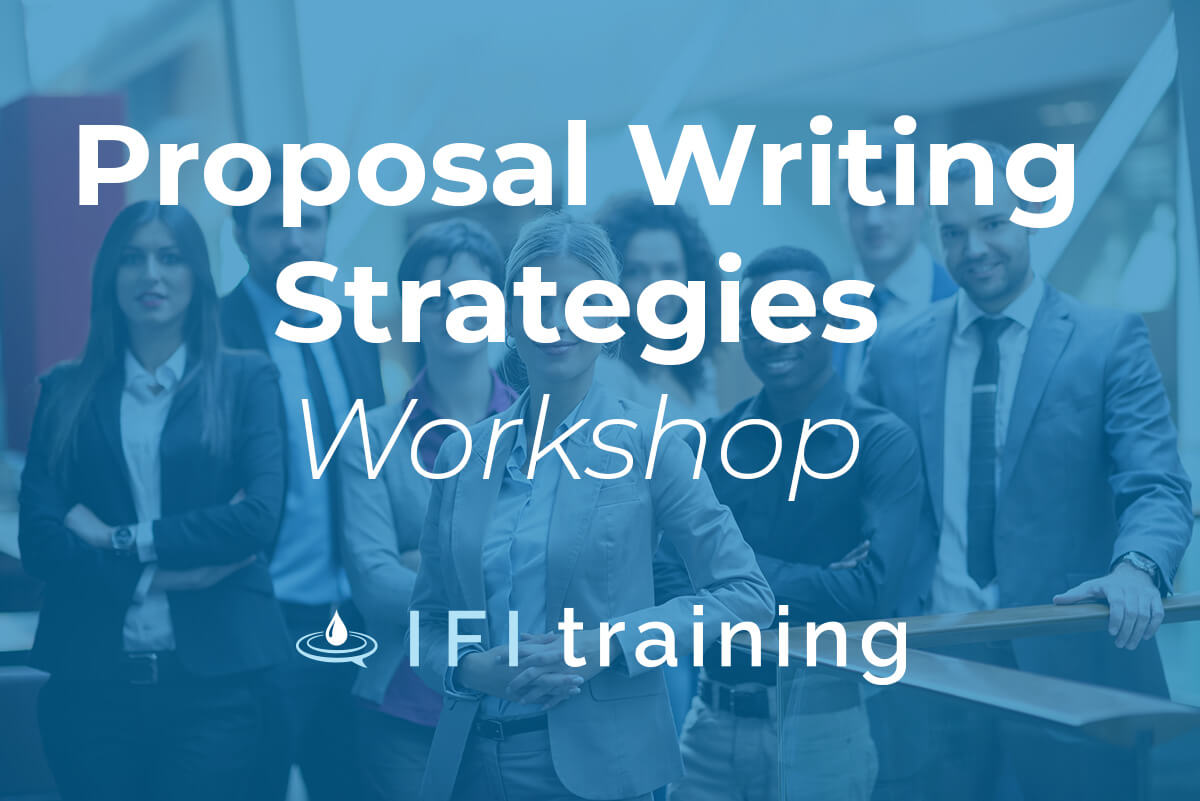 Why enroll in the Proposal Writing Strategies Workshop?
 In today's competitive market, proposals are the lifeblood of your organization. Whether you submit large, multi-volume proposals worth billions, or single-page letter proposals, these documents determine the success or failure of your entire business.
Proposal Writing Strategies teaches a strategic process approach to proposal development and gives proposal writing teams the tools to craft winning proposals that present your organization as the best solution. Because the workshop is 70% exercise-based, participants are guaranteed to learn how to:
"Strip out" an RFP to find customer "hot buttons" 

Develop a competitive win strategy

Craft win themes throughout your proposal to drive home your message "Why us!"

Write not just compliant proposals, but responsive proposals to address specific customer needs

Reduce the writing time by as much as 50% to produce more polished proposals faster

Tie benefits to buyer "hot buttons" to create more customer-focused proposals

Translate technical information to communicate clearly with less technical audiences

Use visuals to communicate complex technical information effectively

Produce visually appealing proposals that can be skimmed and scanned for quick access
Finally, participants learn how to write in a way to give the reader a clear mental picture of your offering. Proposal writers must communicate key information to the customer and actually sell your product or service. 
After the workshop, you will be able to use an IFI Training consultant as a personal coach to help you continue to improve in your proposal development skills for three months.
"Great workshop! It will both shorten the time I will spend on proposals and increase the impact of the results."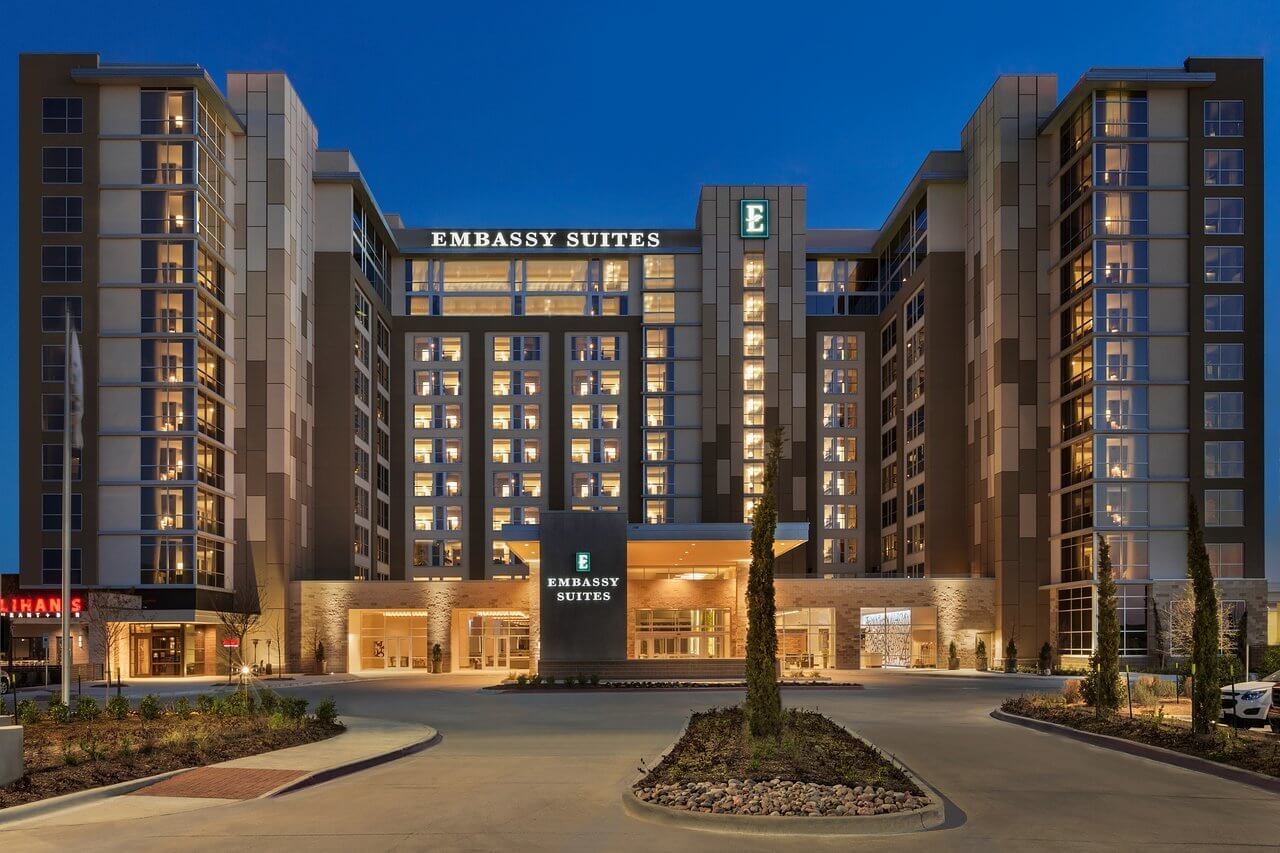 Save Your Seat in the Proposal Writing Strategies™ Workshop in DFW!
Save 15% on purchases of 3 or more tickets! Seating is limited.
A fun, 70% exercise-based, instructor-led workshop. Monday-Wednesday, September 11-13, 2023 in the Dallas-Fort Worth metropolitan area from 8:30-5:00.
The content in the Proposal Writing Strategies workshop is designed to give you tools that will help you be effective in improving your proposal wins. It will be very enjoyable and interactive with much of your time spent in group discussions and individual exercises. This workshop is an advanced program for people who want to be more strategic and faster in writing winning proposals.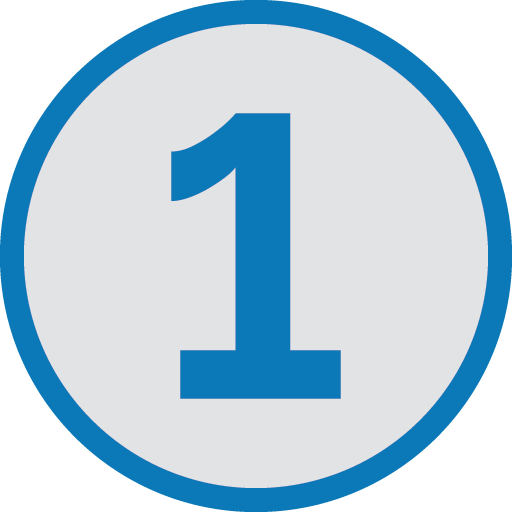 Objectively understanding what requesters are looking for when you submit a proposal. You'll learn:
How to strip and RFP and find "Hot Buttons"
To make compliance about the customer by creating responsive proposals
How Proposals are used to win business for your organization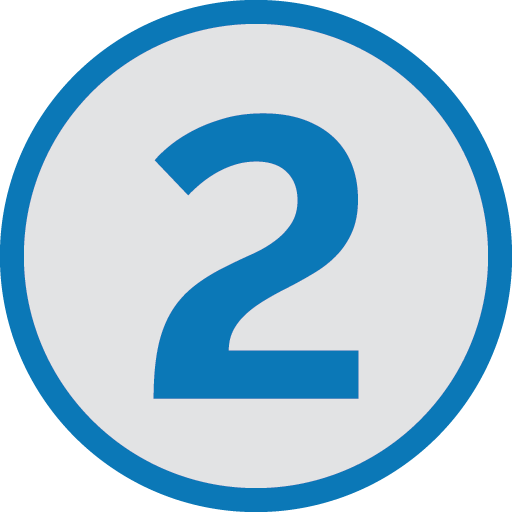 As you understand proposal capture and management, you will better be able to design a strategic proposal that can create a uniform approach to winning. Learn to:
Communicate in ways that speak to the customer
Develop a competitive win-strategy
Bring out discriminators that can be leveraged throughout the proposal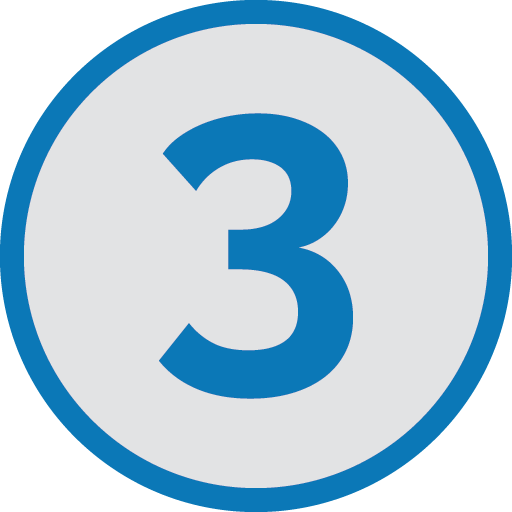 They create a workplace where everyone can thrive. You'll learn:
To use the Process Approach to communication to make writing focused and quicker

How to tie product features to the benefits that your customers are looking for

Effective strategies to iterate through the proposal pieces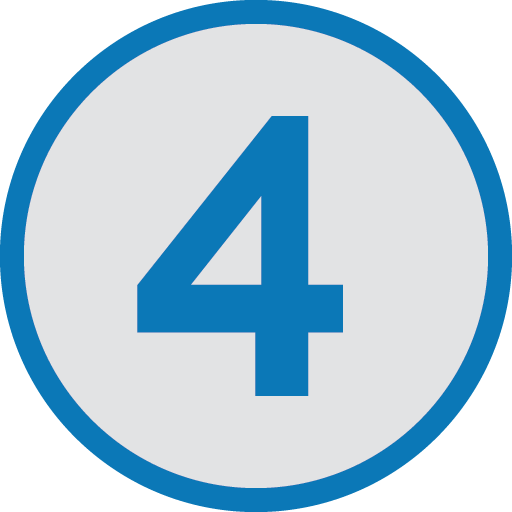 You'll more effectively be able to make changes to your proposal throughout the process, including different team reviews. You'll learn:
Tips and tricks for avoiding common traps
How to write for audiences who are evaluating many proposals
What makes an effective team able to collaborate and work together
What is Included in Proposal Writing Strategies™?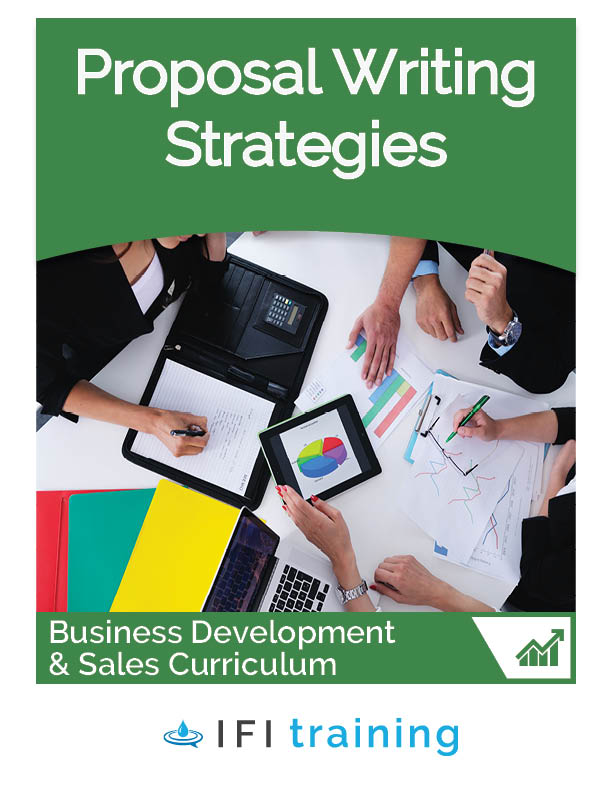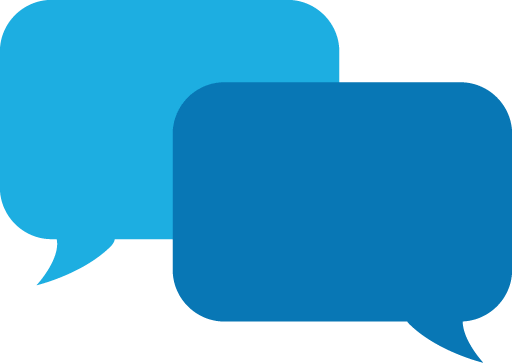 The Proposal Writing Strategies workshop has everything you need to begin immediately improving your organization's proposals. Here's what's included:
3 days of Live, Interactive Training
Comprehensive Manual
Worksheets/Handouts
1-on-1 Follow-Up (15 minutes)
3-months of Coaching
In-Workshop Prizes (worth up to dollars!)
Lunch is included all 3 days!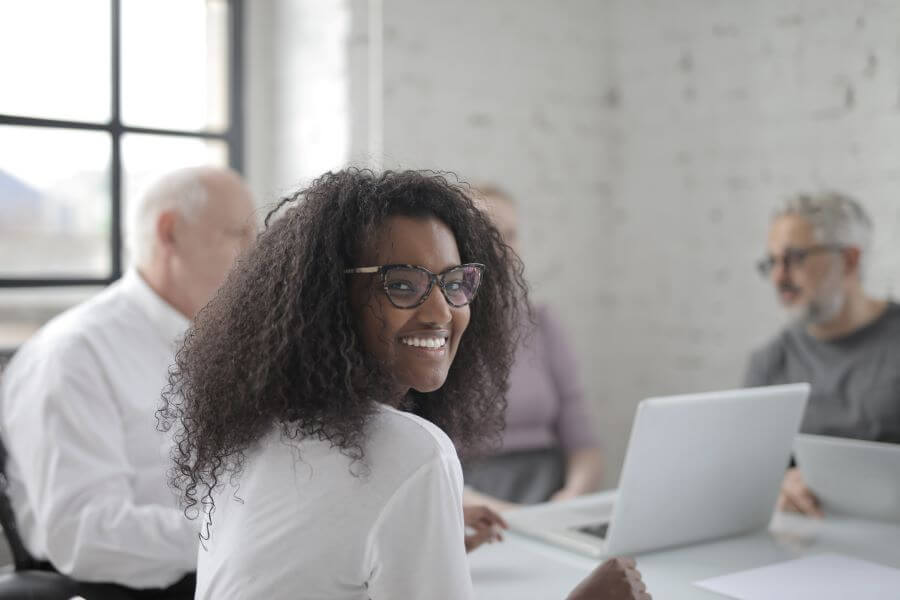 Don't Guess What Makes Proposals that Win!
Take the step to make sure that you are confident that your Proposal Writing efforts are yielding real-business results. This is a limited-participant program, so sign up now!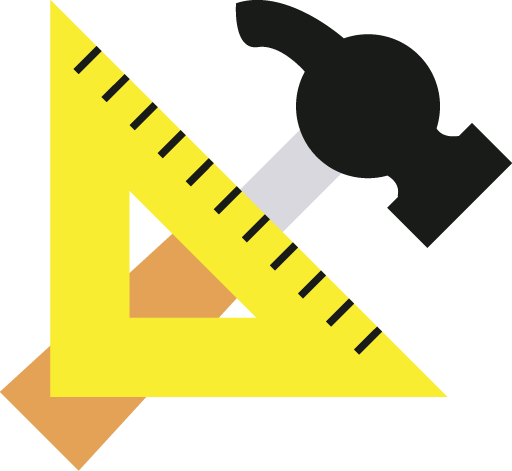 Transferable, Dynamic Skills
All of IFI Training's workshops help you learn how to use tools that transfer.
All of IFI Training's workshops are 70% exercise based. This practice with tools transfers real skill.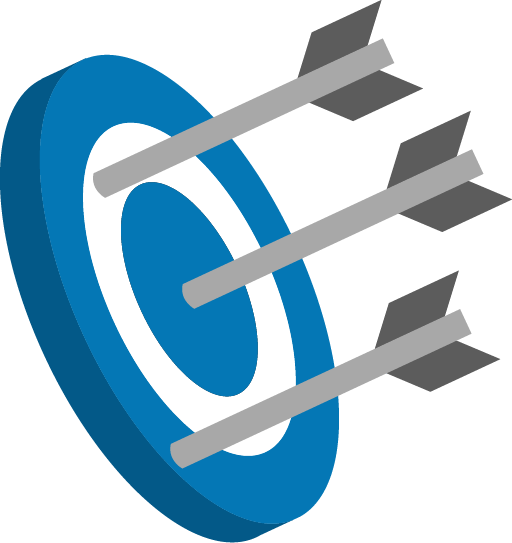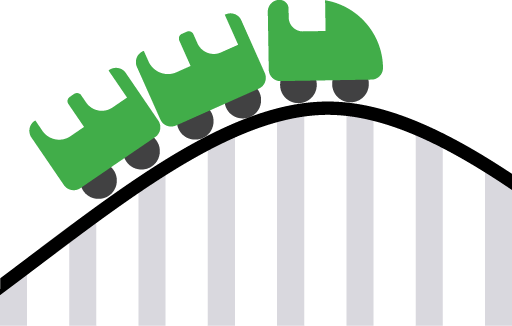 In addition to exercise-based content, IFI Training's workshops are designed to be conducted by fun, engaging facilitators—even virtually!
We've worked with hundreds of well-known brands!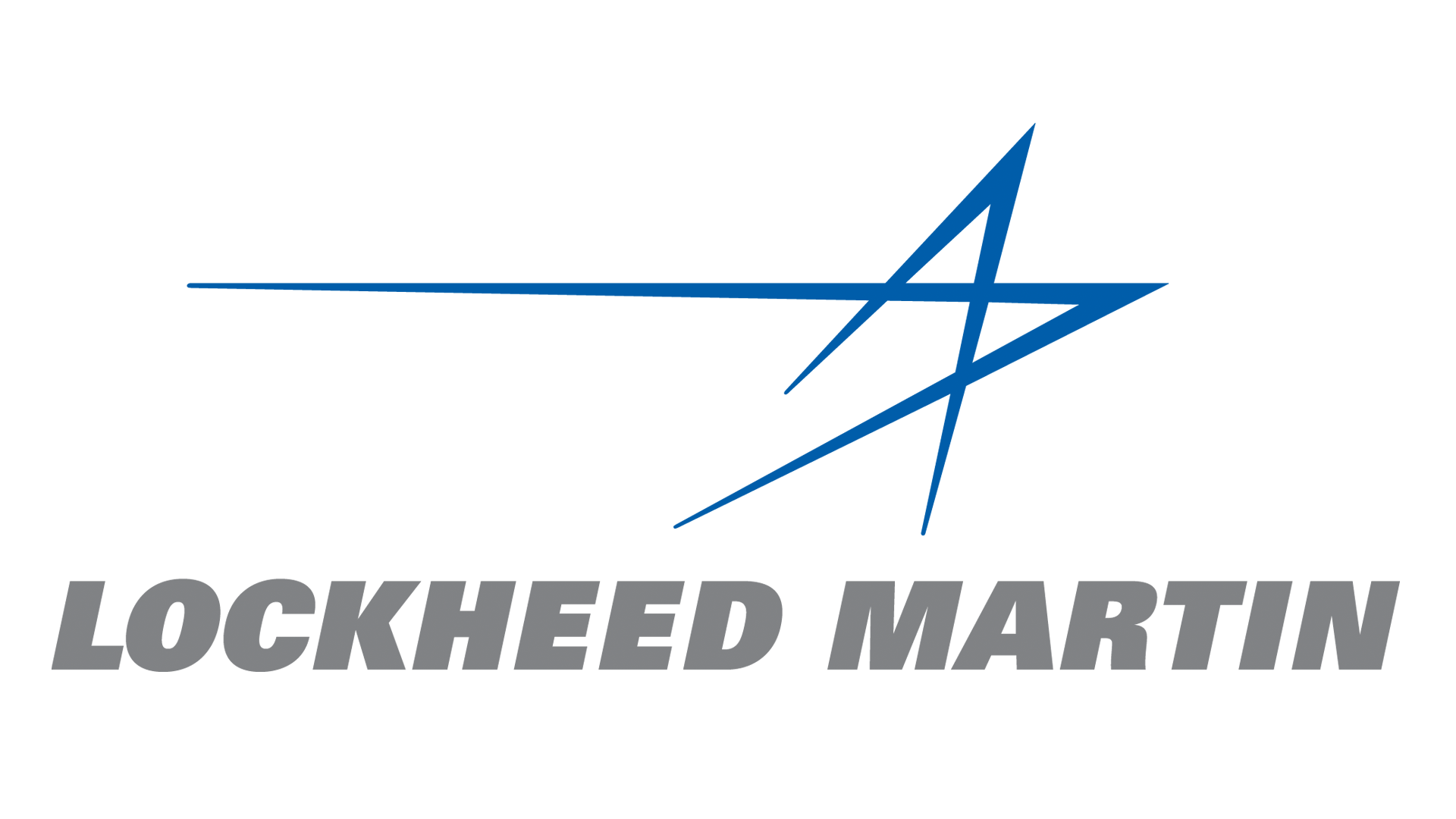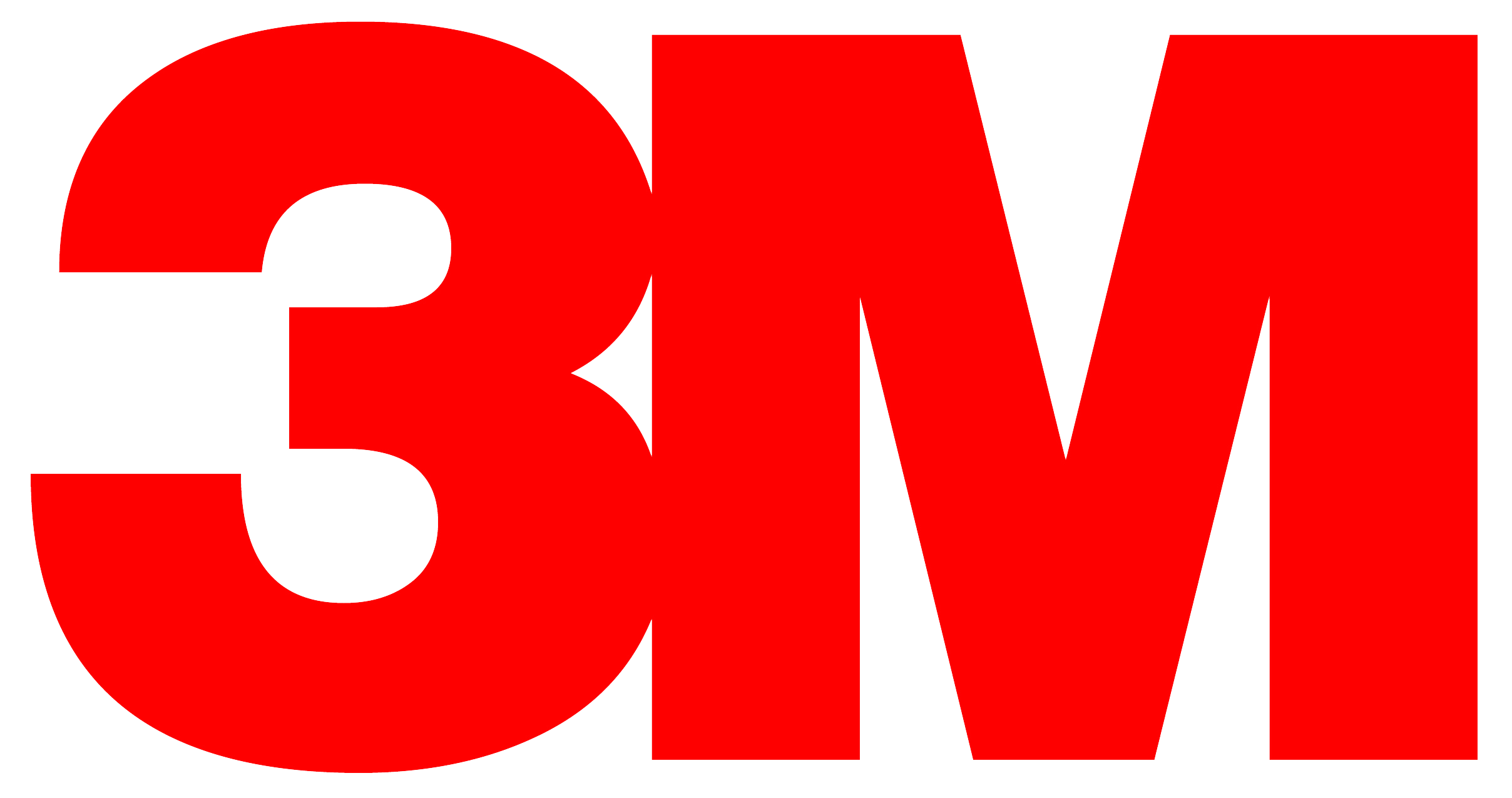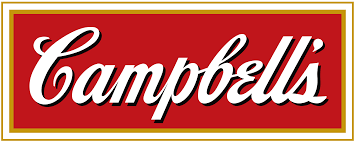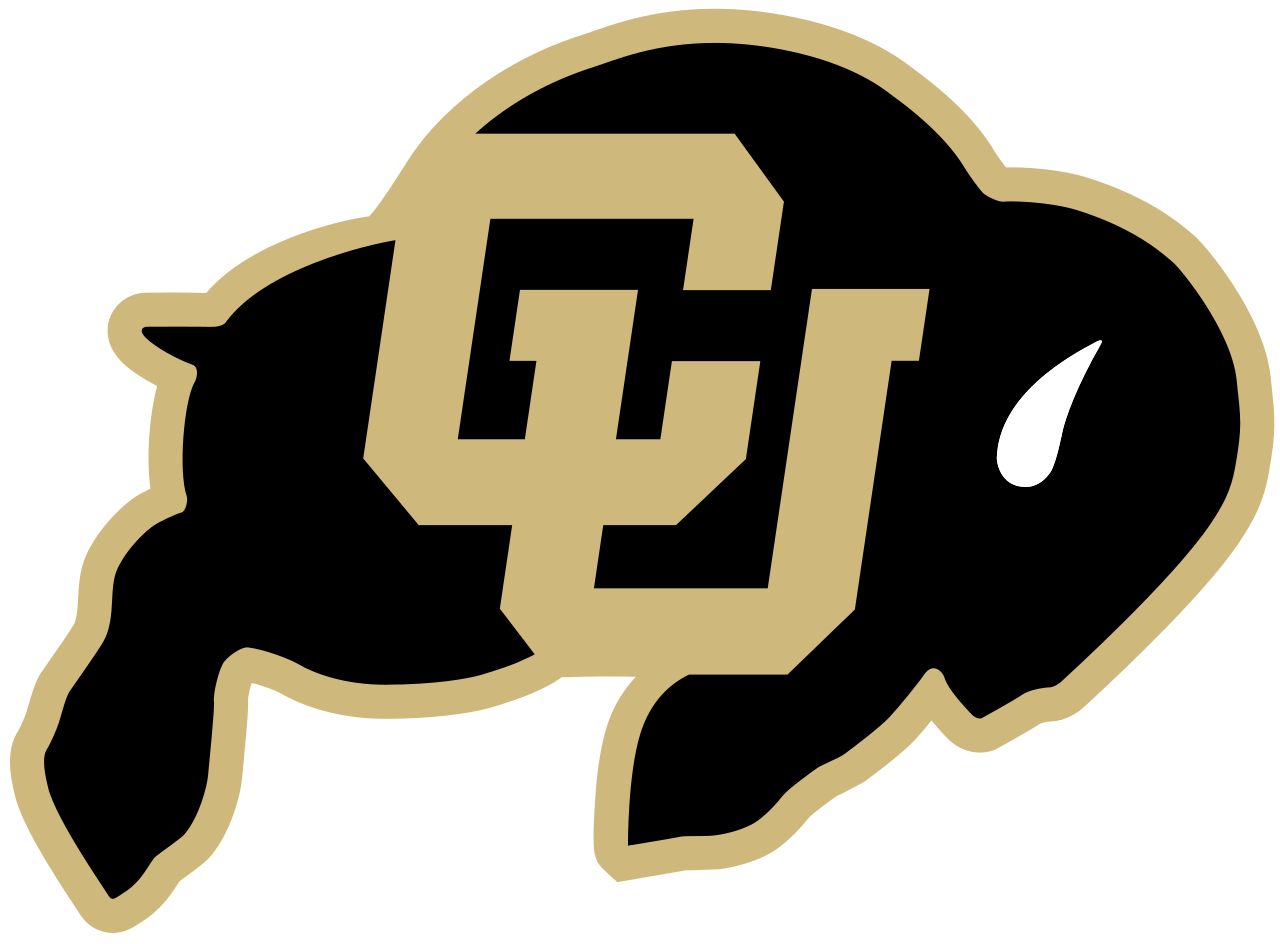 Do you have a question that isn't answered here?
Will I learn more than just about writing proposals?
While the emphasis of the workshop is on writing proposals, we will give you a process for writing all documents that will not only improve the quality of your documents but will reduce your writing time by as much as 50%. You will learn what persuades customers to buy and what motivates managers to act. You will learn advanced writing techniques not taught in universities. In essence, this is a Masters Class in written communication.
What do I need to take the program?
Once you are signed up, just come and enjoy a highly interactive, enjoyable workshop.
Why are you doing live training?
We have learned that the best training–training where skills are retained and used–happens when participants and facilitators can interact and practice newly learned abilities with immediate feedback. Live training also allows the facilitators to respond to participant needs and questions, adapting as needed for the group.
Are there any discounts or scholarships?
Groups of more than 3 qualify for a discount. Veterans also qualify for a discount and can enter code VET15. Some scholarships may be available and you can contact us to see if you qualify.
What is your refund policy?
Refunds may be granted 2-weeks prior to the workshop date. After that, money can be used as a deposit. Contact us with further questions.
How will I spend my time during the workshop?
FI Training designs its workshops as "roll-up-your-sleeves" work events. We know people learn by doing, not by listening. For that reason, most of the workshop time will be spent in group discussions, group activities, and individual exercises with little "teacher-talk" or "death-by-PowerPoint". 
Will there be breaks and time to catch up on office things?
very 60-90 minutes you will have a 10-minute break to stretch your legs and take care of urgent matters. There will also be time at lunch to catch up on things at the office. Lunch for all 3 days is included in the price.
Who should take this workshop?
Proposal Writing Strategies is designed for anyone who contributes to proposal writing and is especially helpful for those who oversee any of the review teams.
What happens if I have to step away for a meeting?
We understand participants are busy and taking off three days for training isn't easy. We also understand urgent business sometimes can't wait. 
The workshop is designed as a sequential event with each section building on the last to give participants an easy-to-follow process approach to producing proposals and sales material. If you have critical things you need to step away for, we will try to catch you up on what you missed.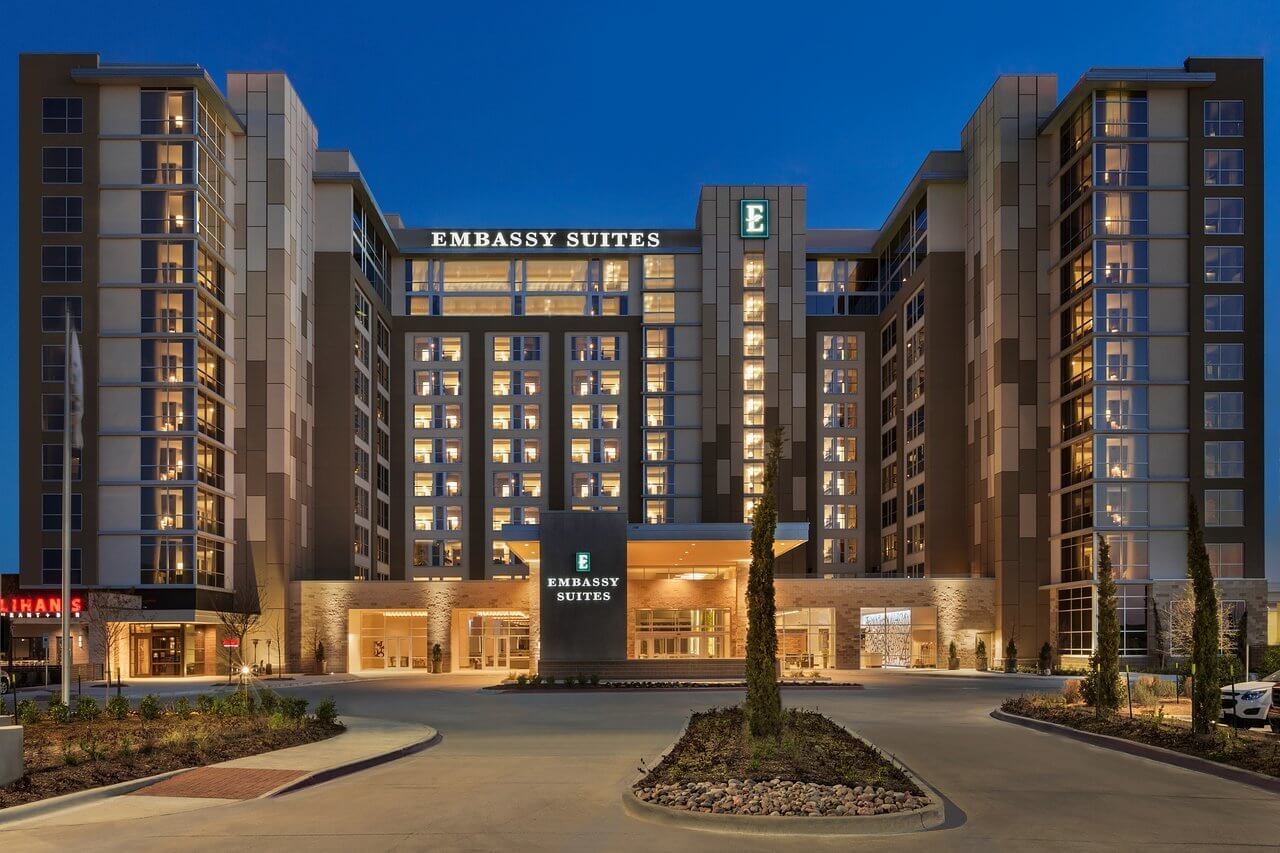 Save Your Seat in the Proposal Writing Strategies™ Workshop in DFW!
Save 15% on purchases of 3 or more tickets! Seating is limited.