Fixing People Problems
Healthy workplace relationships are at the heart of healthy businesses. This 1-day in-person or 2, 4-hour virtual workshop provides employees with the skills necessary to control their own power, understand others and create plans that allow for interaction that creates a great company culture.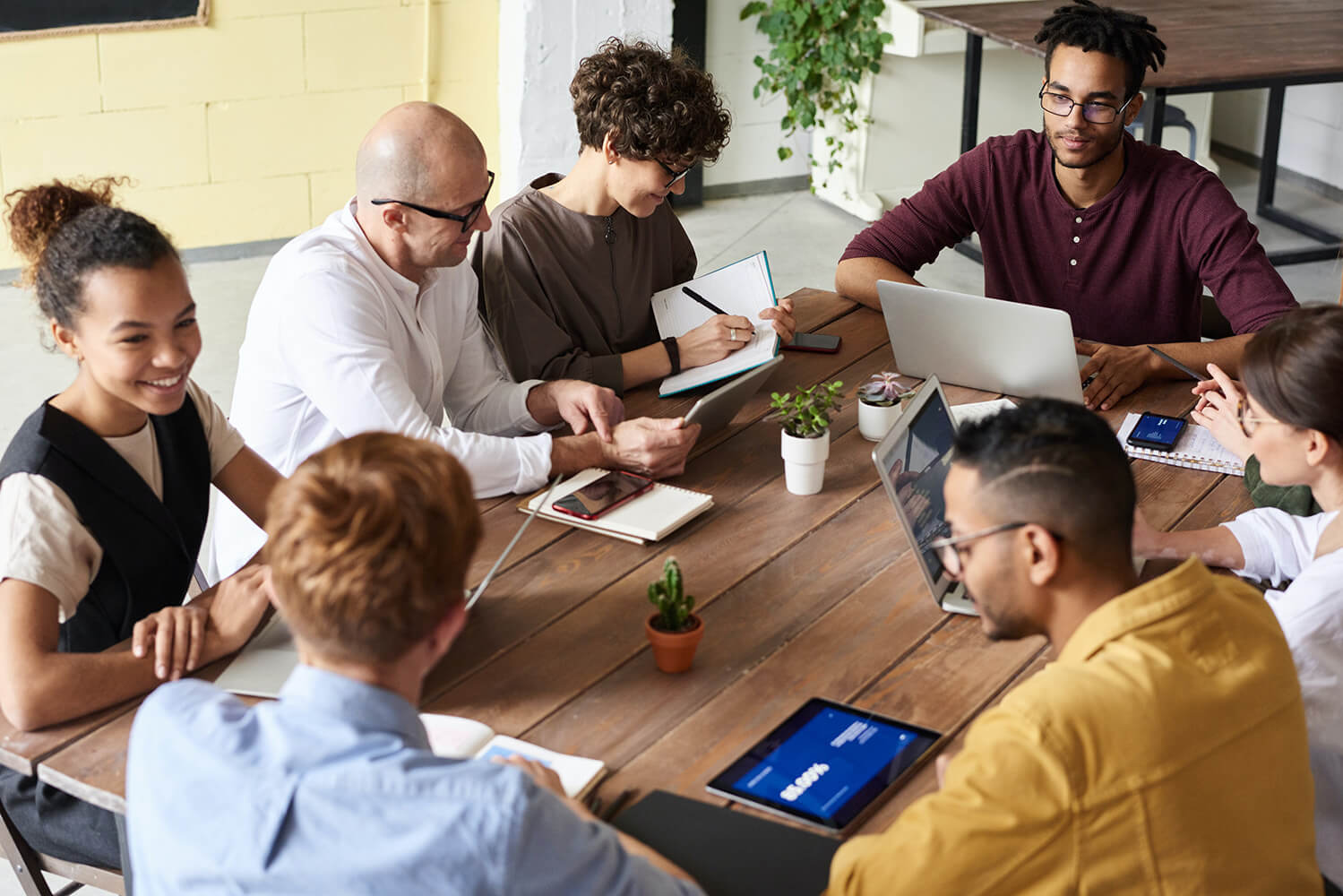 Why train your team in Fixing People Problems?
Relationships are at the heart of human existence. Much of life revolves around our interactions with other people. Work relationships directly impact personal productivity, employee morale, and company culture.
Employees don't have basic people skills such as:
Working with others
Taking initiative
Feeling ownership and being responsible
What will participants learn in the Fixing People Problems?
Healthy relationships don't happen as naturally as they once did, especially at work. Each workshop participant will learn how the 3-Step Process for healthy relationships, which includes:
The Power Principle – Keep your power. Control your thoughts, emotions, and actions.
Understand – Use 3D Relationships, Personality, Perspective, and Character to
understand why people do what they do.
Create the Action Plan – Use IFI's JALBB principles of planning to act and build relationships.
How will the organization benefit from the Fixing People Problems workshop?
After training, your organization will see:
Increases productivity and quality
Decreases conflict and division
Reduces turnover by helping people want to stay with people they respect and trust
Increases creativity and innovation
Employees feel motivated and accountable
Understanding is the Antitode for a Divisive World!